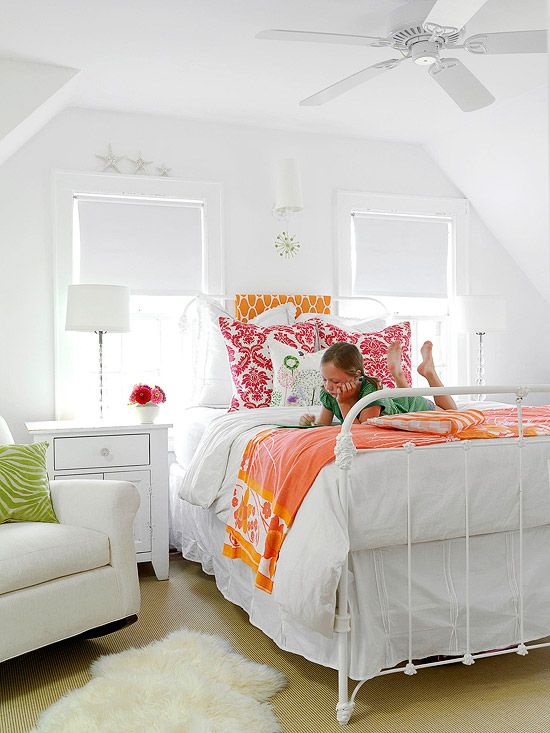 Traditional teen bedroom
Have you ever asked yourself what do girls want when they go into their teen years? One thing is for sure – this is one of the most difficult, yet memorable times in their lives. Its the time when they form as grown ups!
Parents has always been trying to get the best for their children and that's why they should also think about their bedroom interiors. If you are a loving mother that likes to provide your daughter the best bedroom with, I have collected today some really inspiring ideas that I hope will inspire you to make the needed changes in your home.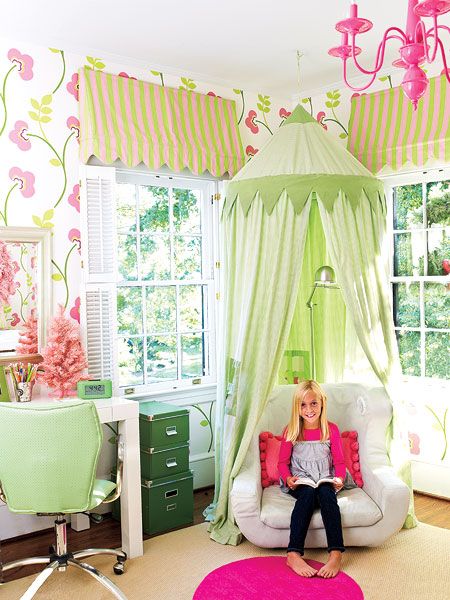 Colorful teen bedroom
Most of the images that you will see here show a refined sophistication. Elegant, cozy and welcoming, yet keeping the youthful spirit – this should be the girly teen bedroom! As you can see, most of the examples are in typical feminine colors – pink or pale nuances of red. Of course, there are some more neutral palettes that you will find and the interesting thing is that despite the fact that this colorful options are more suitable for mature people, they somehow look great in a teen bedroom interior.
You can find a great variety of colors in this paint store: https://janovic.com/store/?selected_facets=3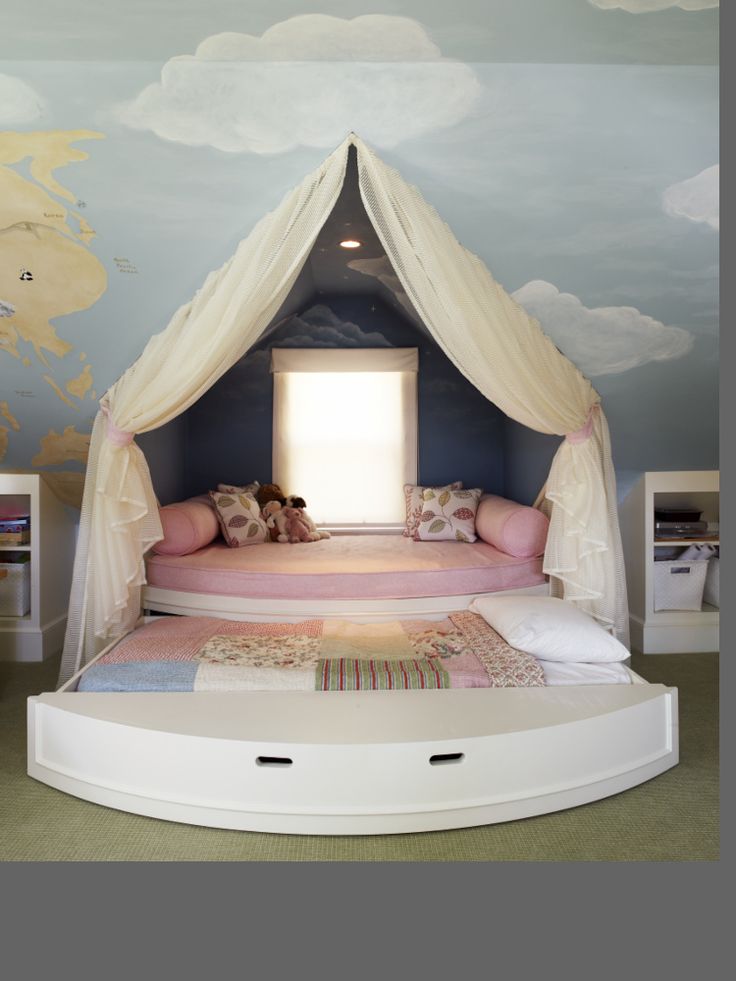 Creative teen bed
When choosing the right interior for your teen girl it is best to hear her opinion also. I recommend that you offer her several options and let her choose. Also, there should be something in the interior – let's say, a chest of drawers, that is decorated according to her taste. This way the teen girl will understand that her opinion is trusted and she will feel more integrated in the family as a mature unit. As we know, all of us are trying to achieve a strong family where each member has opinion on the things that happen in a household. And it should be this way exactly! That's why you have to trust more your daughters.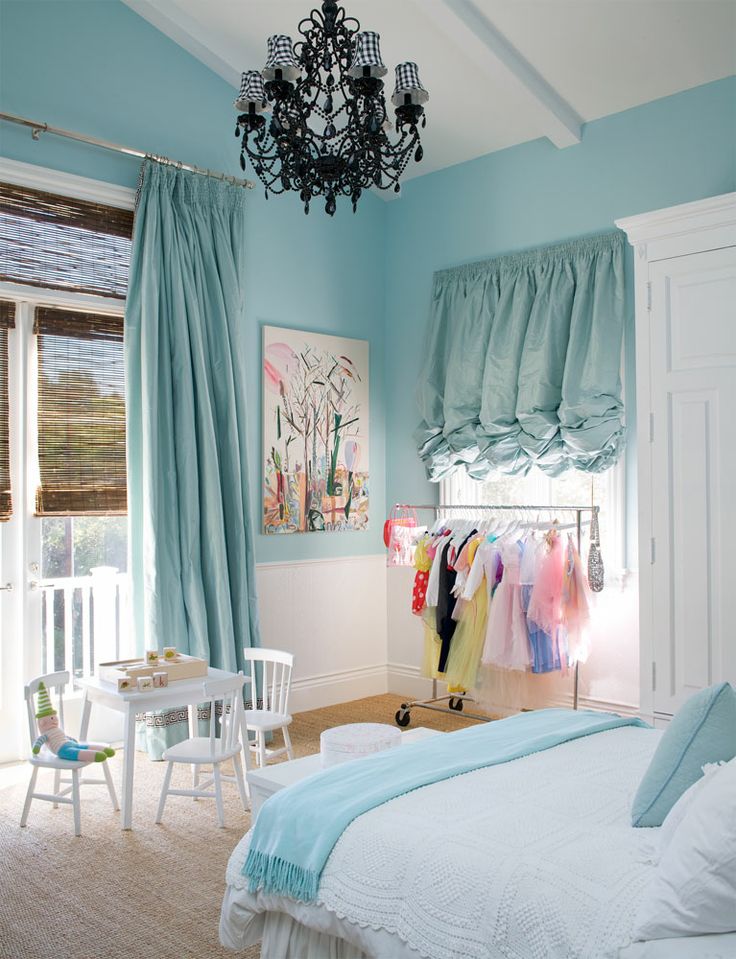 Cyan teen bedroom
Now, back to the interiors! Inside a teenage bedroom there are essential elements that are inevitable part of the proper living. These are the bed, the desk and the dresser. You know that the little princesses love to wear different kind of clothes, so provide them with their own closet – they will love it! A desk is very needy since they will use it to write their homeworks there, surf through the internet and maybe.. sometimes having their meals there. The bed is the girl's own castle! She spends there a lot of time in her sacred dreams, in her phone conversations, looking at magazines, etc. So, she needs a comfortable bed. Well, a small sofa is also an option for this everyday activities. In this case, the bed is usually used as a storage for clothes in the day, and a sleeping place at night.
Find some great girls beds here: http://www.countrywillow.com/index.php?page=gallery&galname=kids
Find some amazing girls desks here: http://www.potterybarnkids.com/search/results.html?words=girls+bedroom+desk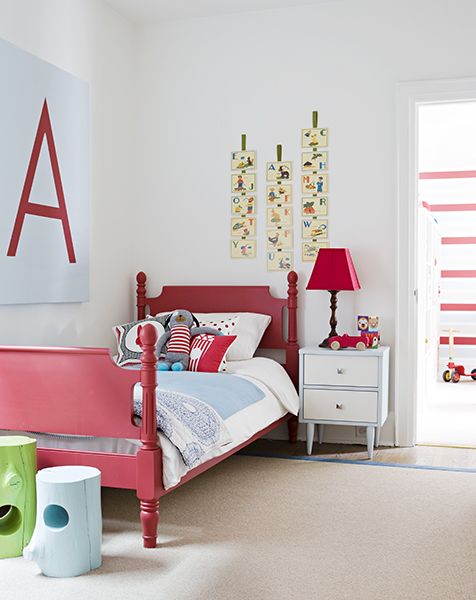 Elegant teen bedroom
Lately I have outline a growing trend – in the teen's bedrooms I find more and more often lounge chairs with different designs. Some of them are very modern and others are more traditional or even vintage. Actually, I also need to explain why ultra contemporary interiors are not the best idea for a teen bedroom. Teens need creativity and coziness in their rooms. Creativity is essential, since it provokes the mind and helps people crack their established models of behavior (in the good sense, of course). They start thinking outside the box, which is essential for a successful living in today's world. Coziness is the other main aspect that you need to achieve in a teen's bedroom. It's needed because this is the most private place of your grown child. And it needs to be her own little paradise where she can feel comfortable and safe.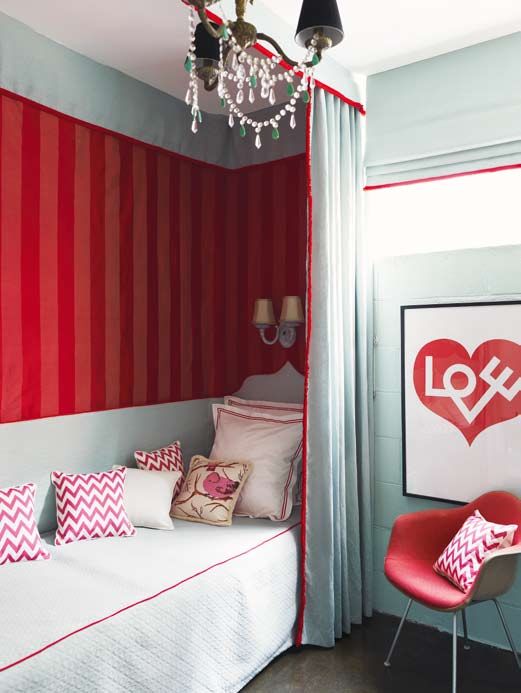 Girly teen bed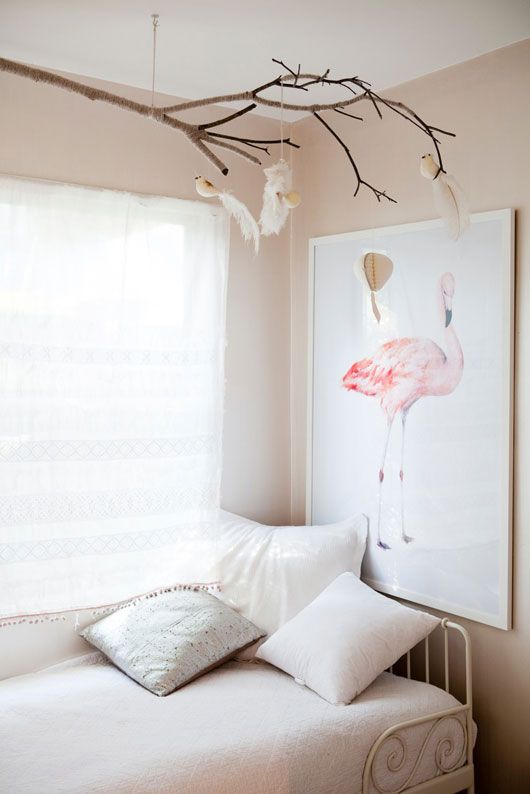 White teen bedroom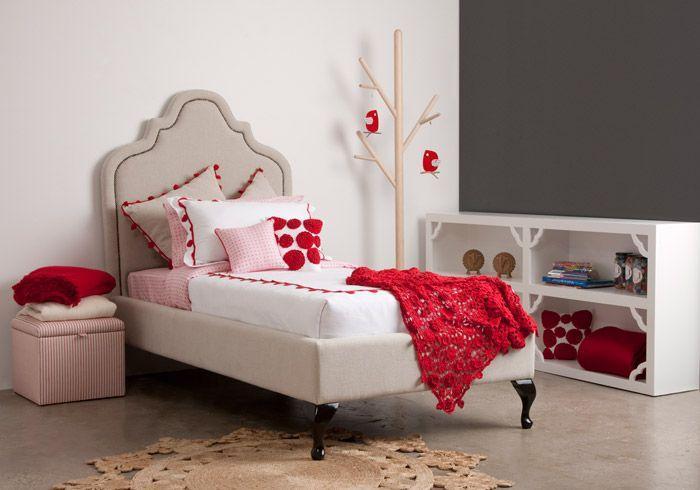 Teen single bed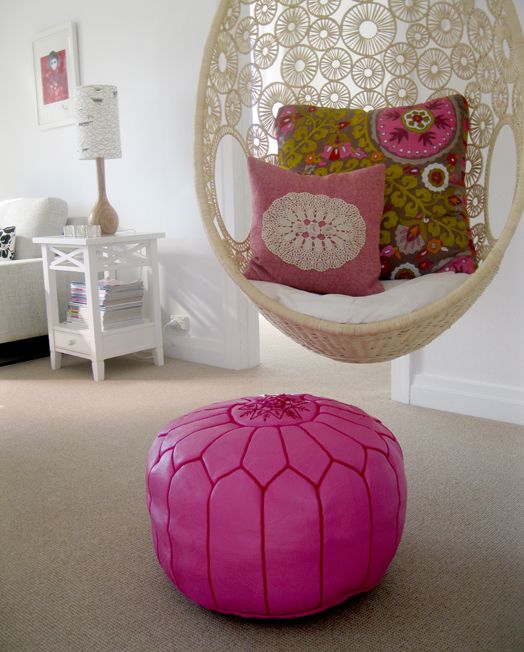 Teen lounge chair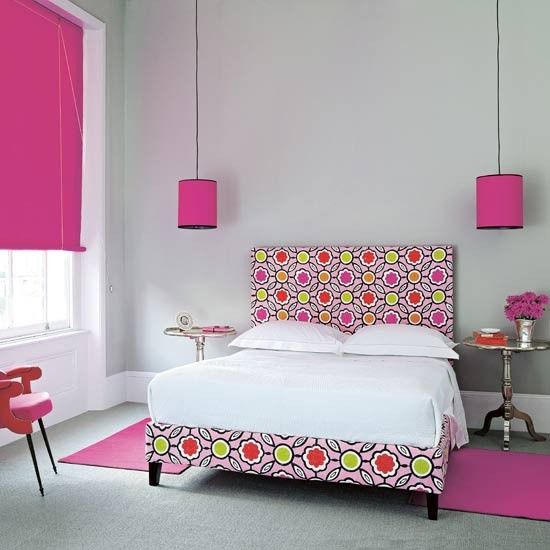 Stylish pink teen bedroom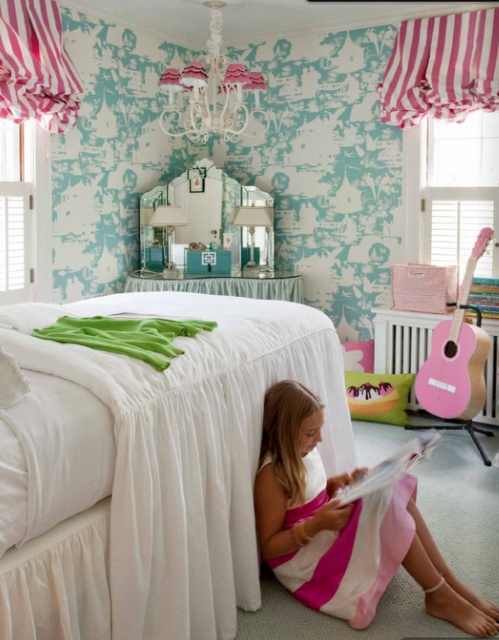 Soft teen bed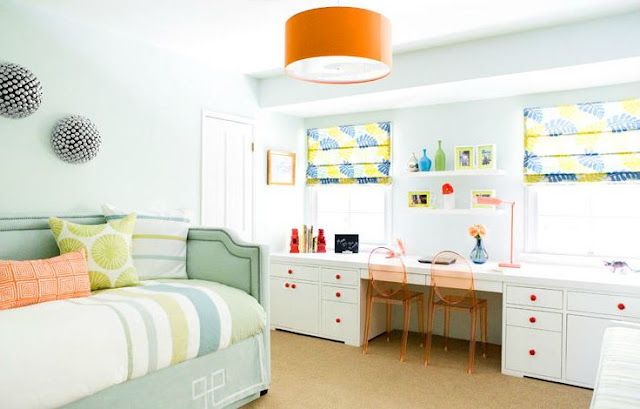 Scandinavian teen bedroom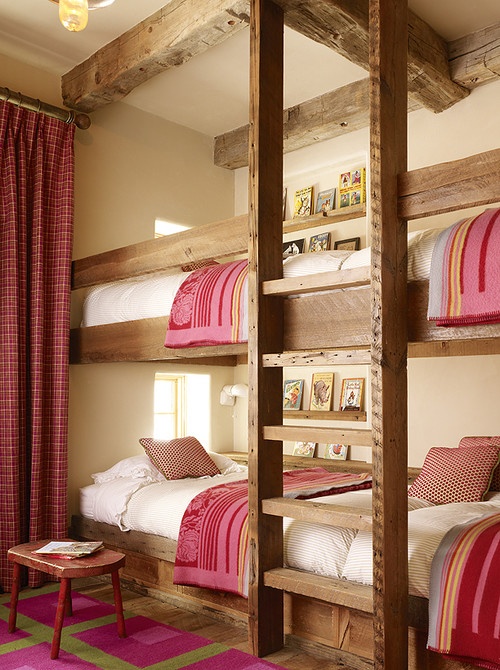 Rustic teen bedroom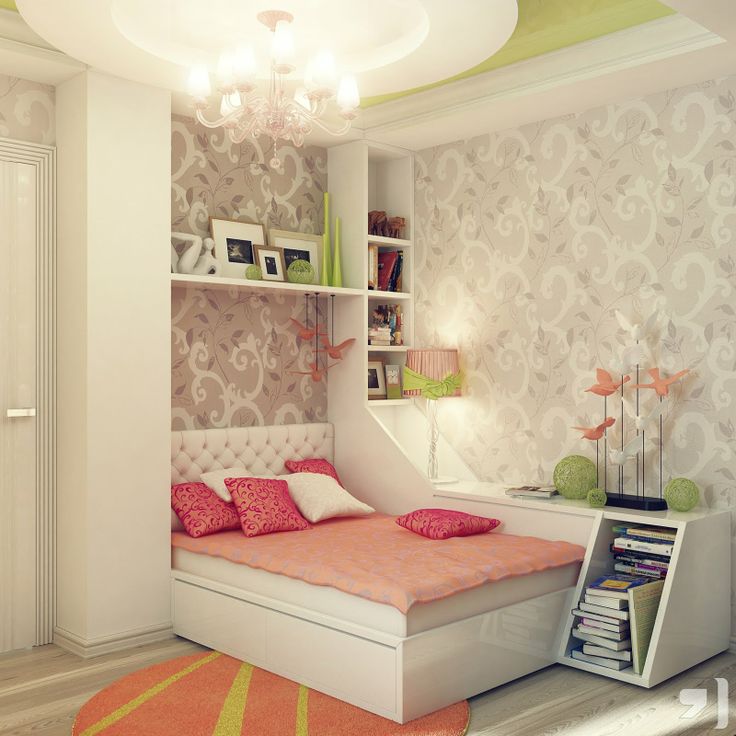 Pink teen bed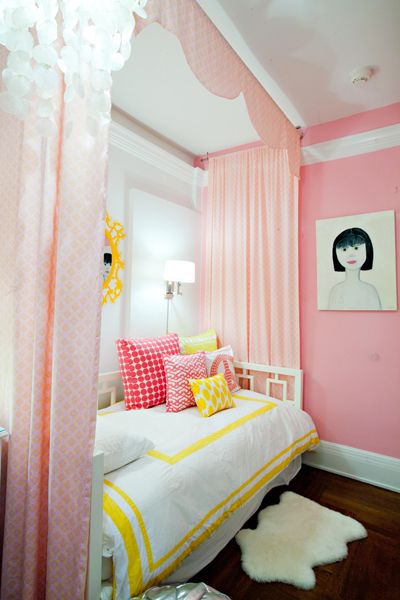 Pink girl bedroom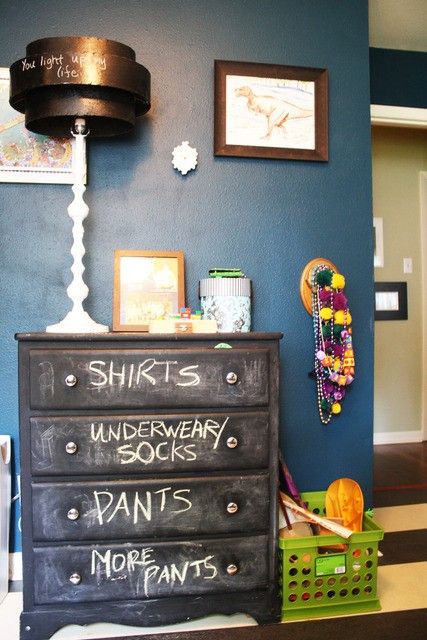 Chest of drawers
Have a look at this amazing teen bedroom tour: