In today's world do not spend a lot of time in our homes but when we don we must have comfortable places. This is needed because our bodies need a rest after the long and busy working day. Those who live in the overcrowded urban areas know what I mean.
And since the living room is the place where we usually relax after having the dinner while watching TV or just browsing the net, we have collected here some fine examples how you can decorate or design your space. Those ideas are mainly modern and you will find some very good examples of arrangement of sofas, coffee tables, tv sets, etc.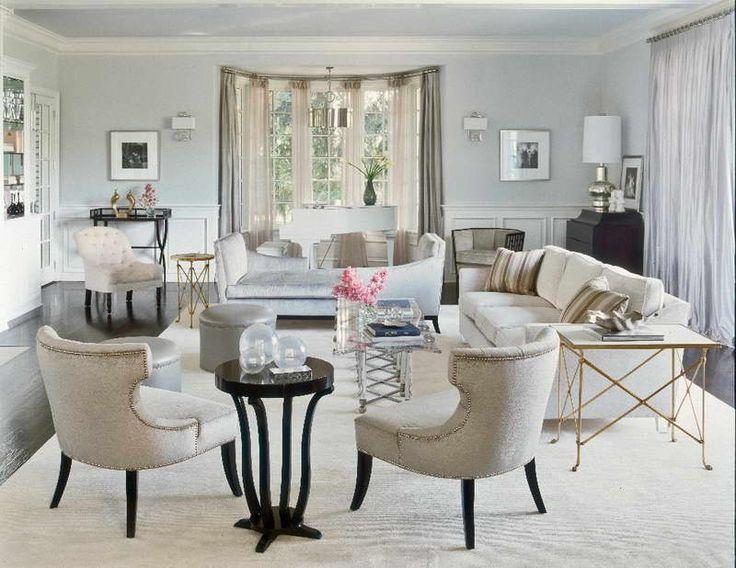 Casual traditional living room
There are some great modern furniture examples included in those idea and I believe that you if you like something from here, you can easily find it in your local store you just somewhere in the internet.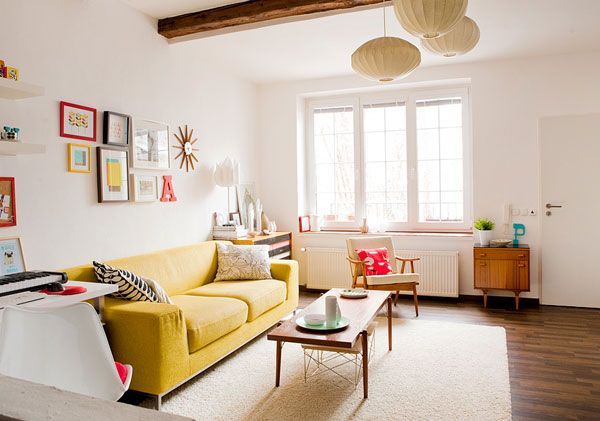 Colorful living room
For me the living room should be cozy, welcoming with an option for dimming the lights because I really don't like sharp light in the late hours. I prefer turning the shine little bit down, playing some quiet relaxing music and enjoying my life. Well, of course, there are people that prefer well illuminated interiors with lots of stainless steel and glass inside. Actually, those two materials are mostly connected with modern trends today. However, there is a rising tendency that is called shabby chic that is far away from the glossy brilliance. It's rather vintage than modern but as a trend we can categorize it as a contemporary flow. There is nothing bad when vintage become a fashion, isn't it?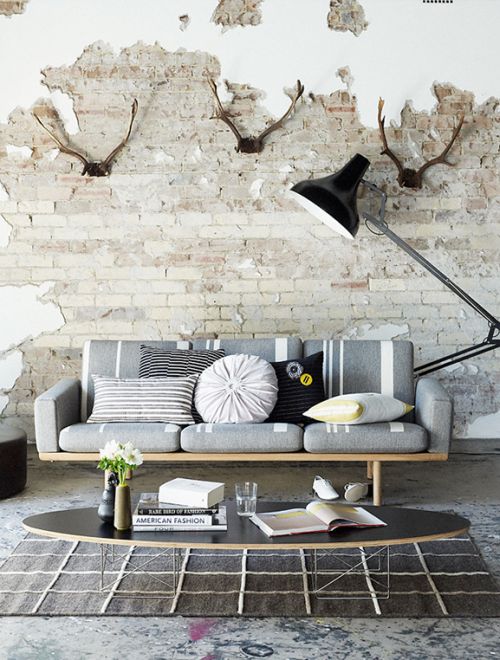 Creative modern living room
If we are talking about colors, personally I really like pale and earth tones. Combined with comfortable white upholstery they look just fabulous. There are many people, though, who prefer dark interiors of those with intense colors. I also like vivid hues but when they are used only as a colorful accent in a room. I believe that colors inside a home shouldn't be sharp since can stress your mind. On the other hand, pale palettes can calm you down and make you feel comfortable in a natural atmosphere.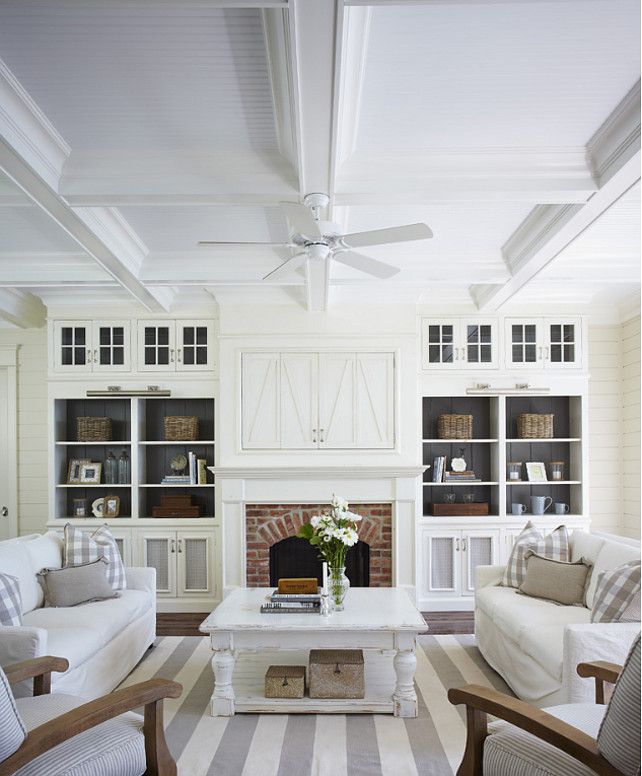 White traditional living room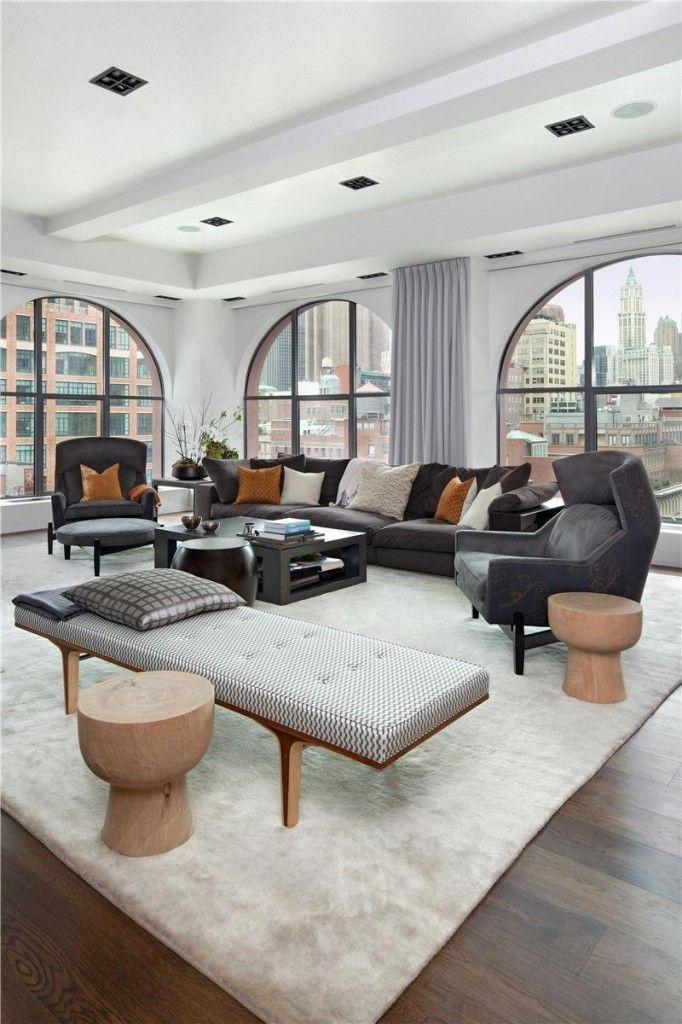 White loft living room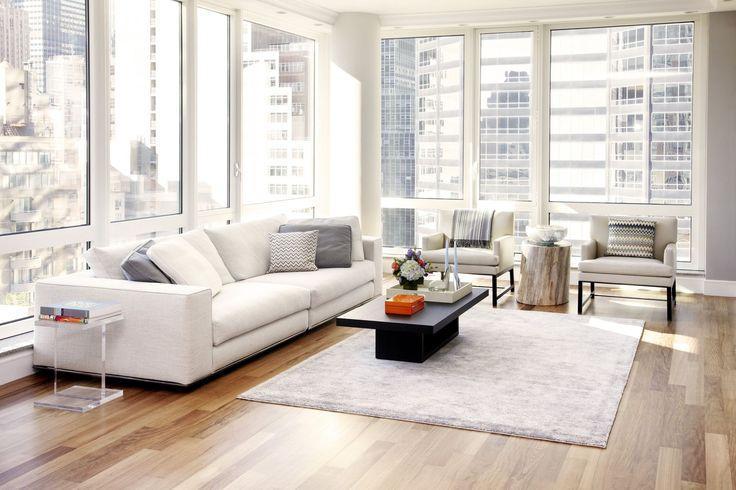 Urban loft living room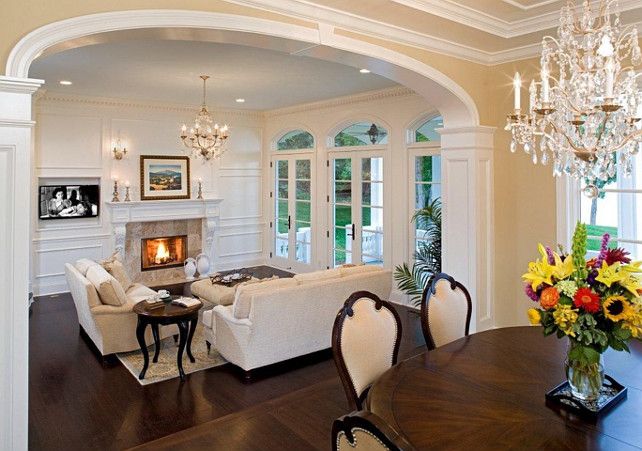 Traditional mansion living room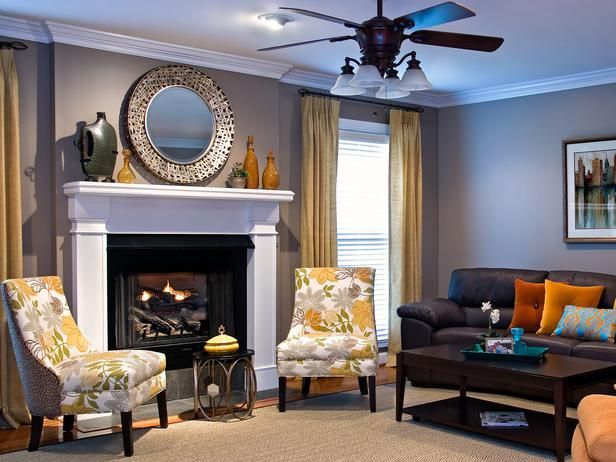 Traditional living room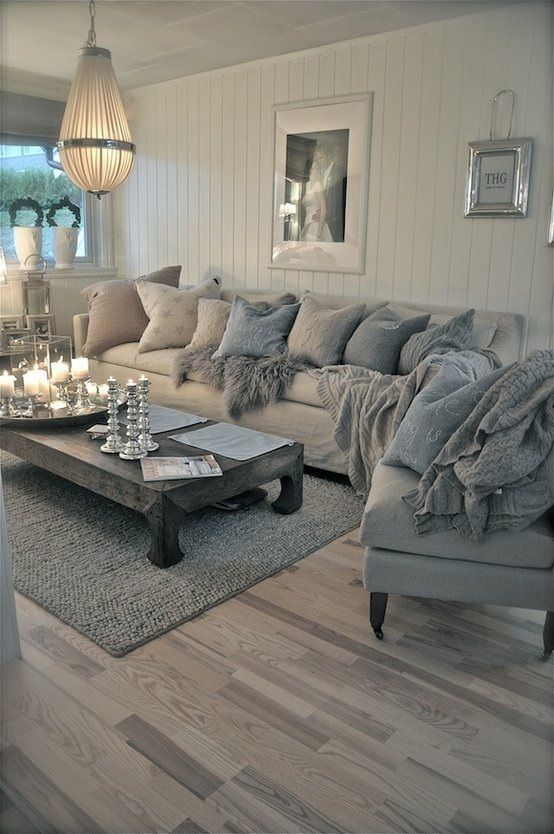 Traditional grey living room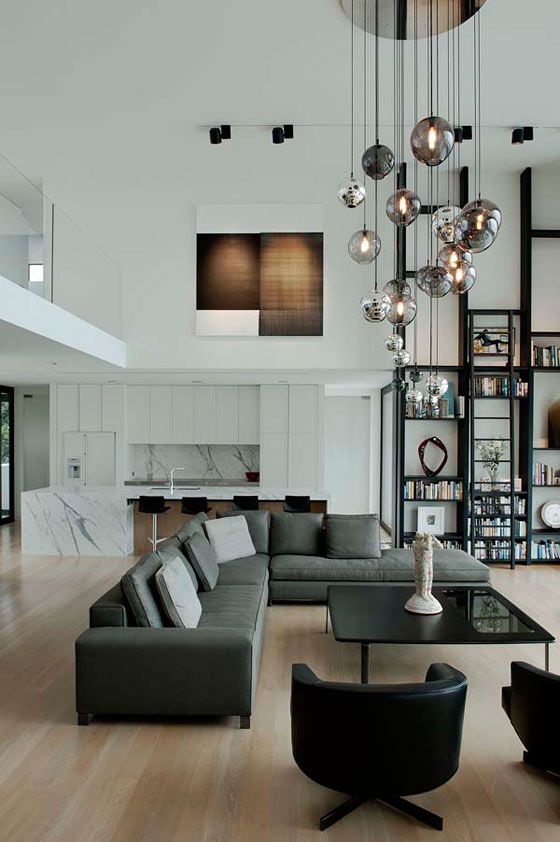 Stylish modern living room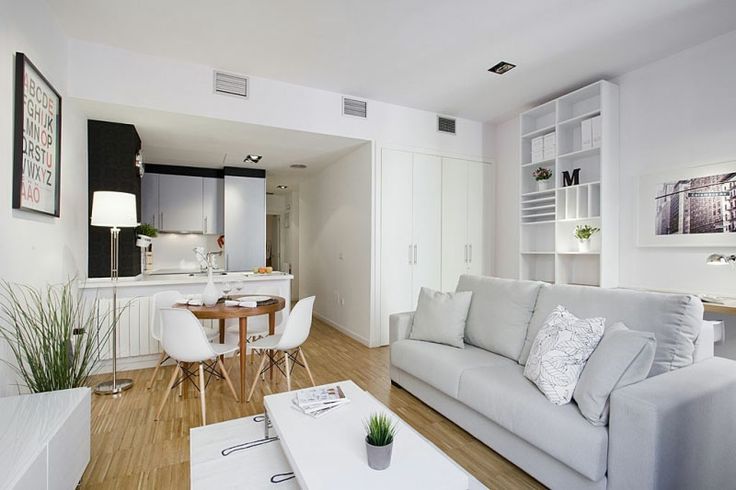 Modern white living room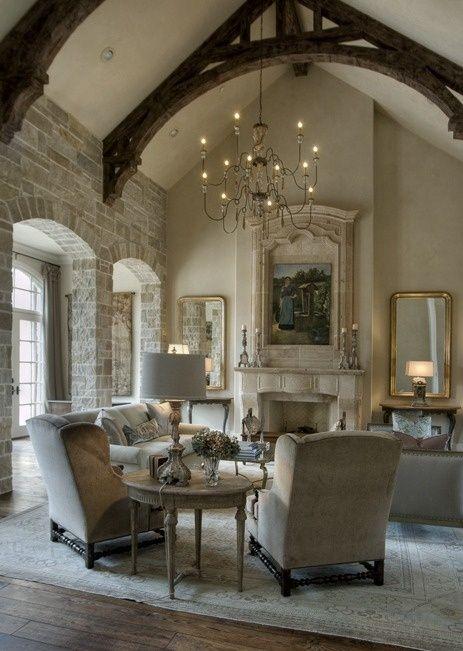 Modern rustic living room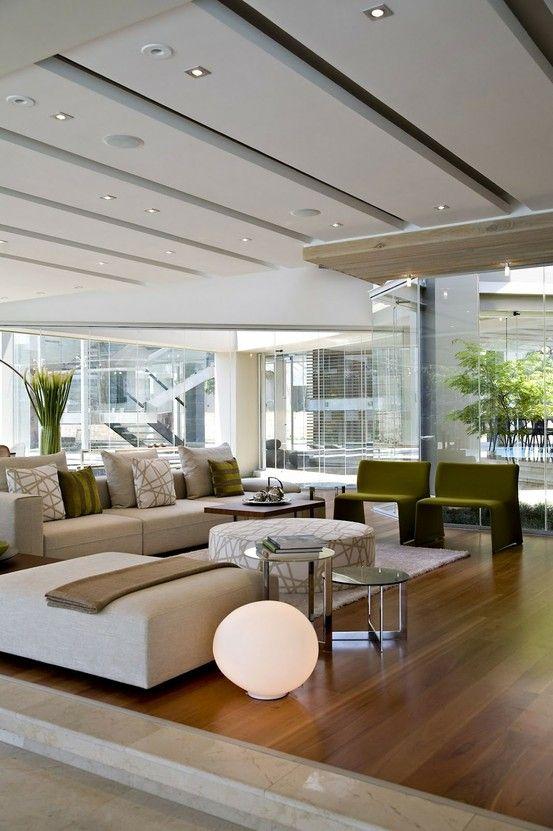 Modern getaway living room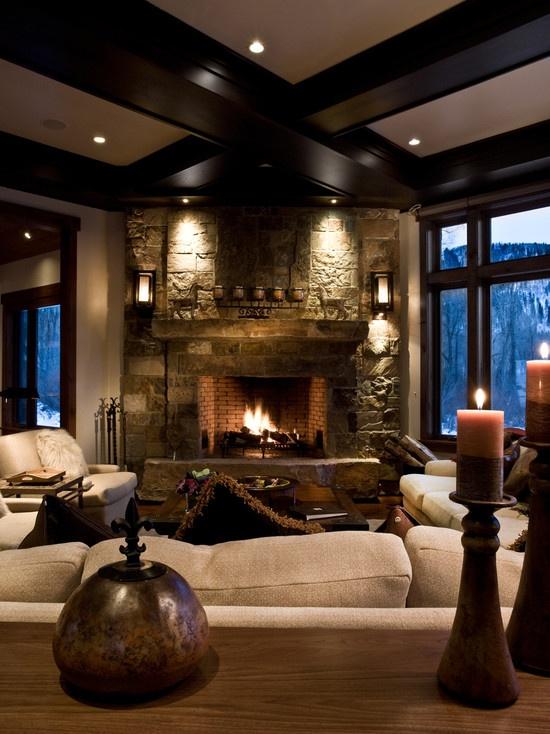 Modern cottage living room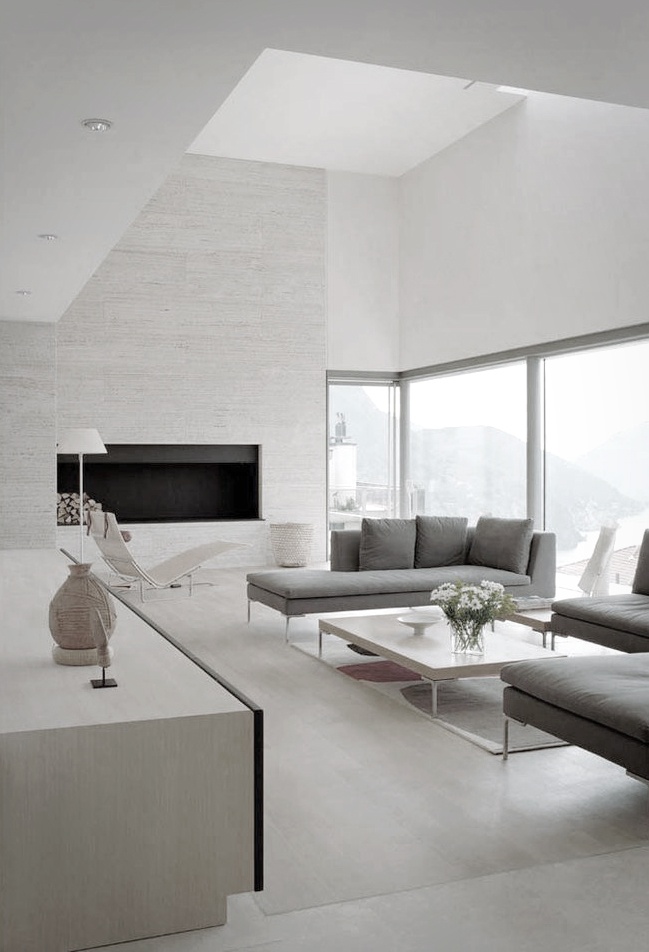 Minimalist white living room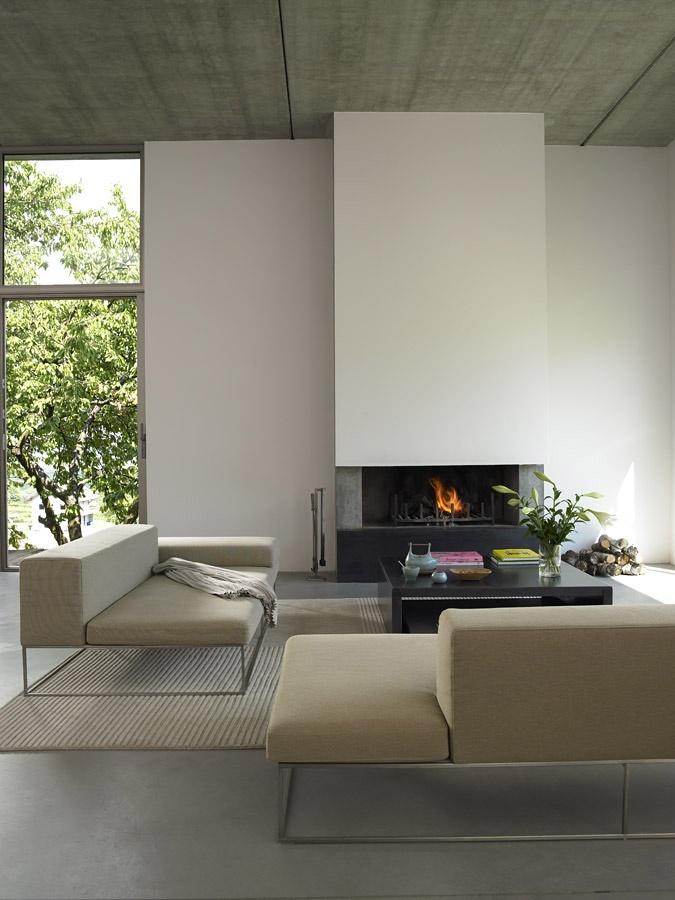 Minimalist living room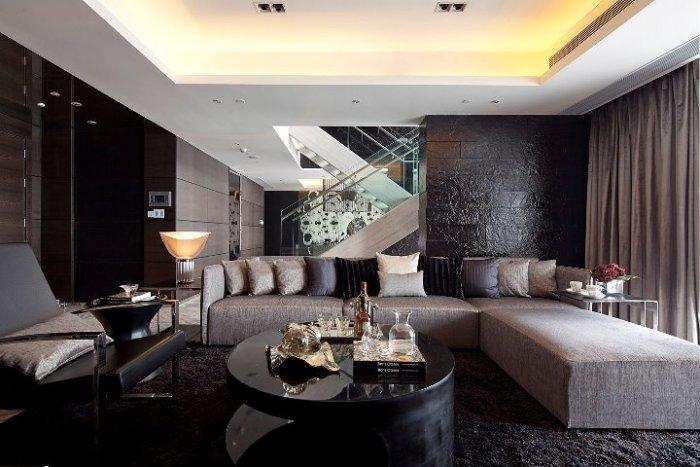 Luxurious dark living room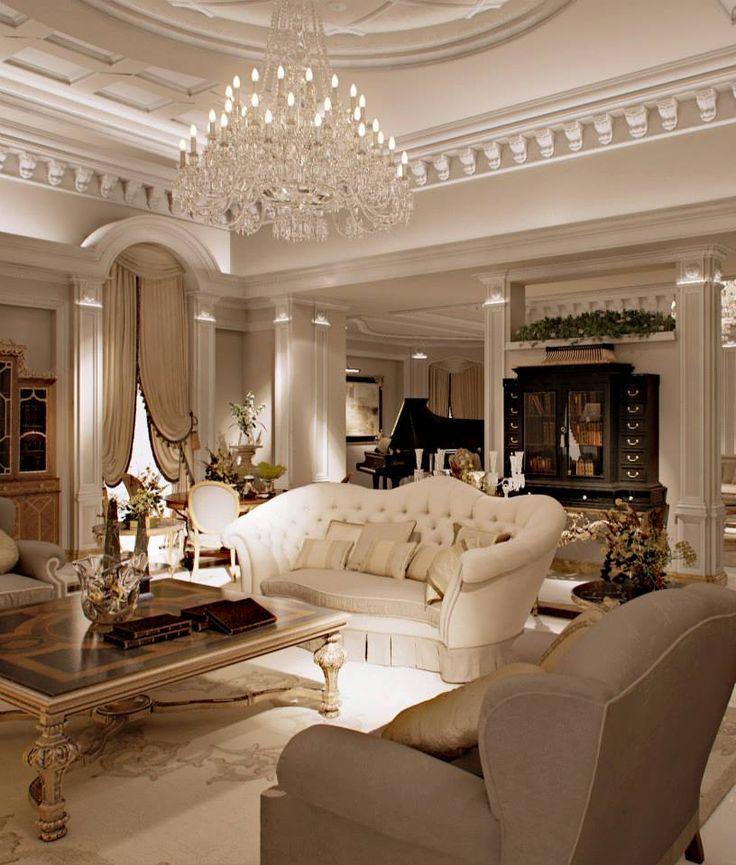 Luxurious classic living room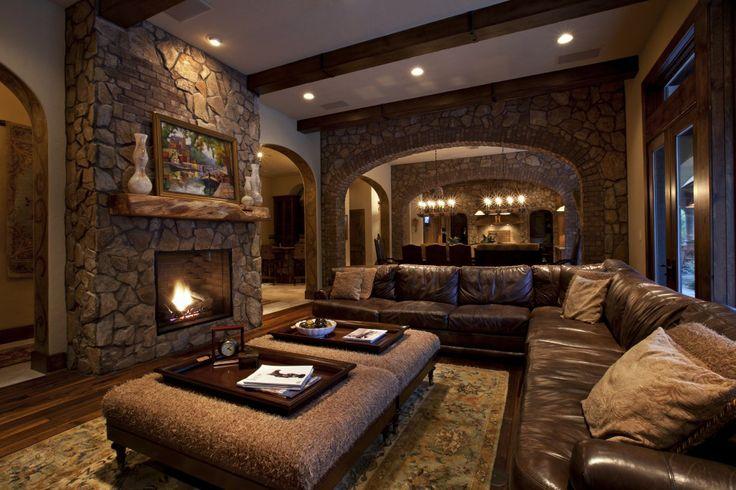 Expensive mansion living room
Here you will find some more amazing ideas: