This house is located in the heart of Buenos aires. It can impress any of the passing by walkers with its conservative shapes and facade in classical style. The house washed been rented out before Ventyrini family bought and restored it. The facade of the house reflects the appearance of the city and the commercial center where it's located. It is not only a visual reflection of the most common architecture lines, but it also corresponds with the city lifestyle and the social status of the members in its society.
In contrast to the outer appearance of the house, the inner parts has been designed in a strictly minimalist way with not even a touch of classicism. The architecture of the back side of the property stays in touch with latest architectural trends – contemporary at its finest with a splash of minimalism. In other words, when you first stand in front of the house you will be impressed by the classical look, no doubt. But you wont be able to even imagine what minimalist jewel is hidden behind this classical mask. A real treasure of the minimalist architecture and a remarkable contemporary house.
Now, let's have a look how the architectural plan distributes the spaces in this remarkable property. In the basement you can find an yoga room – a place, where you can get rid of everyday life, relaxing and chilling in a simple and elegant atmosphere. All the other areas are functionally well distributed and the top of the cherry is the stained on the ceiling, just above the opening in the very center of the house that connects the first and the second floor.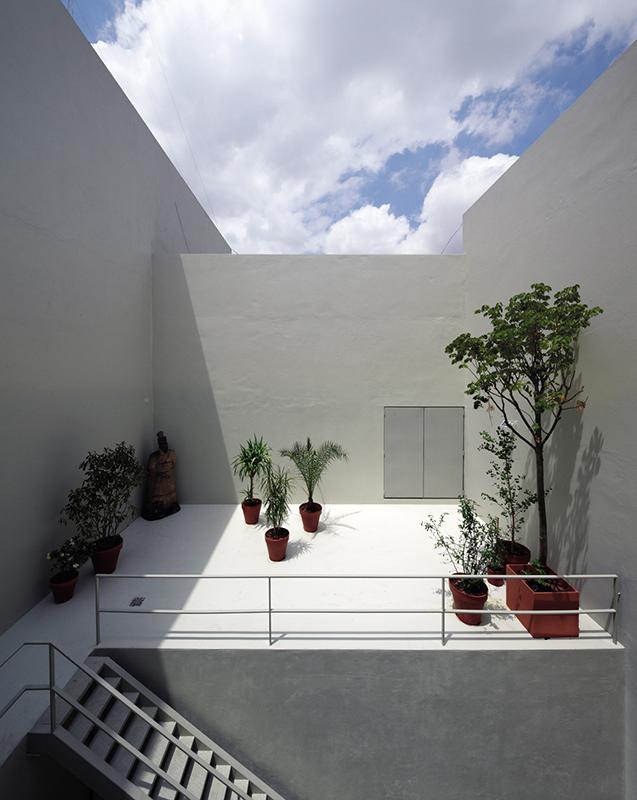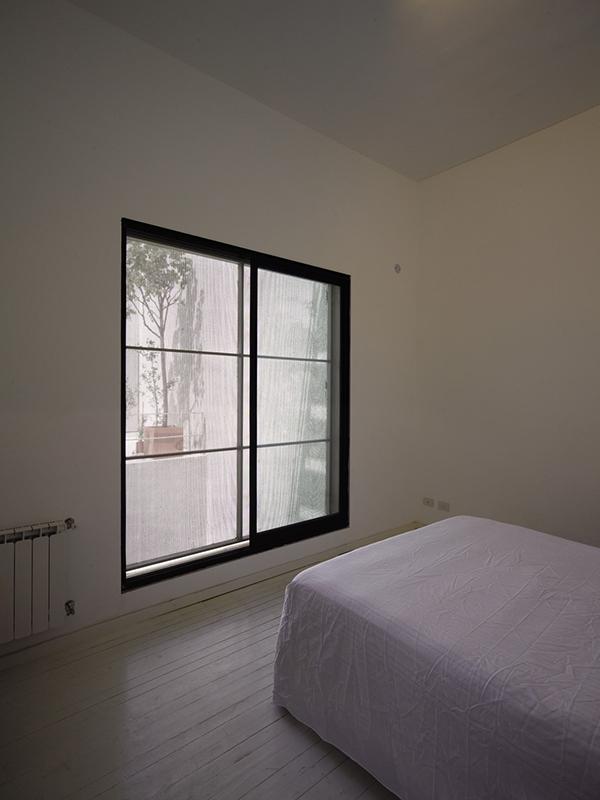 See the other images of the project by clicking them below:
[lg_folder folder="Small House Minimalist Architecture in Buenos Aires-Gallery/"]