If you happen to have limited space to work with around your home, but you have no other choice about it, then you will need to adapt to things the best way you can as you work. The tips of this article will give you a few ways you can counteract this to the best of your abilities as you work: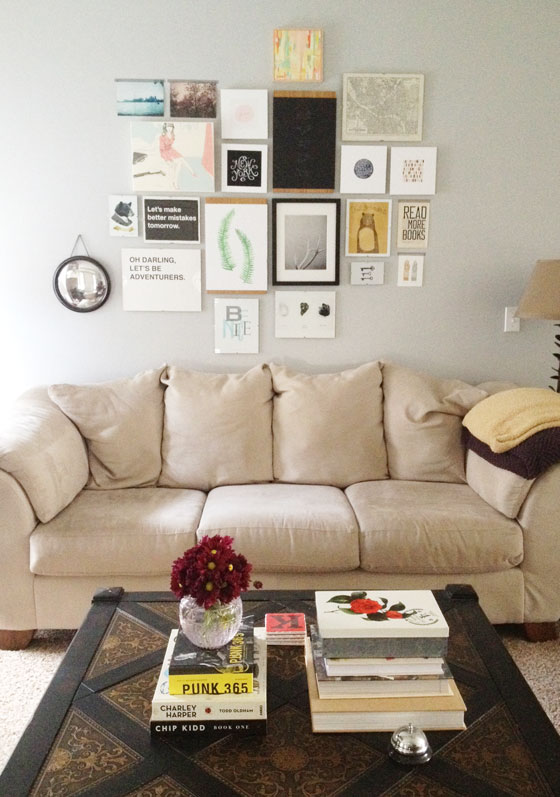 Small Living Room Tips and Ideas
You would do well to go for a nice, light colors to make you rooms appear more spacious than they may be otherwise. Most dark places have a pretty oppressive vibe to them, but once you introduce enough natural or artificial light this mood disappears quickly, so make sure you never let the place look like a cave. Bring the light into your home and make it welcoming and friendly.
You may also find ways to break a monotonous look in a room by using a number of items in strategic locations. It may be a way to bring an unorthodox feel into a room if you can, especially if it makes less sense to have these items there in the first place. A table lamp in a kitchen can look a bit out of place, but that will bring a certain charm to the place you may not otherwise achieve. You can stay away from the typical and orthodox looks if you want to make your place truly unique and unforgettable.
Since you won't be able to afford to work with a lot of space, you will need to make sure you approach things in a multipurpose solution every time. This will allow you much greater flexibility and function around your home, making customized furniture a wonderful asset to a smaller space environment. The best way to achieve flexibility is to make sure you work with multifunctional designs in your projects so you can make use of the smaller space you need to adapt to.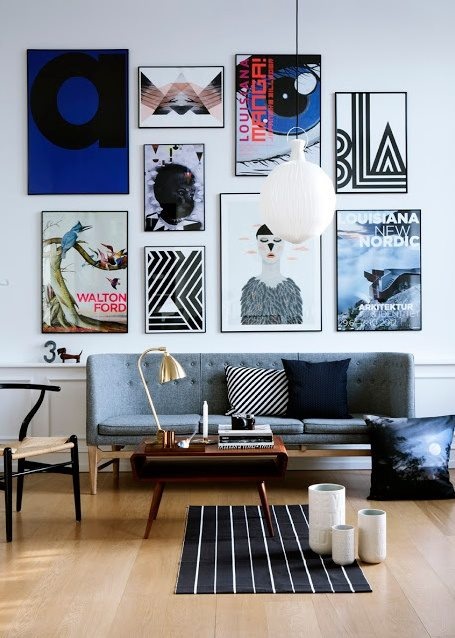 Creative Ideas for Small Spaces
Avoid using coffee tables, as they will take up far too much space. You can work with the smaller, but more varied side tables, as they can be pulled out of the way or even folded when they're not needed anymore. They also have a degree of mobility, so you would do well to work with them instead of the more traditional coffee table seen in most living rooms.
You have to focus your work on a practical approach to anything you have for a more efficient and creative way of handling your home. Whether you plan on a more traditional look or something radical and new is entirely up to your imagination and wallet, however you would do well to look for proper and flexible storage options.
Storage ottomans are a great way of handling things, since they can be stacked inside each other when you don't need them and they can be used for a number of small items or even clothes or shoes when you do use them. Other ways you can handle things is using chests instead of tables and similar dual purpose solutions.