Sports Home Decor
What a man can do in winter, when there is no option to sport outside? There aren't many possibilities. Staring out of windows is not an option too, unless you are a dreamer and baseball is the hobby that you have devoted your life to.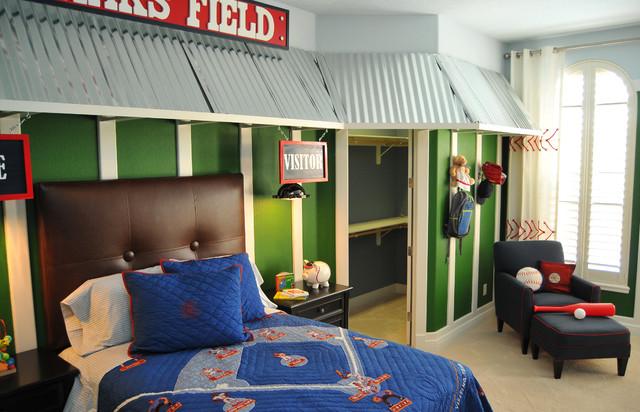 We would like to present Rogers Hornsby – the owner of this property, decorated in such an innovative way. You can find almost every kind of baseball accessories – either as a decor elements or directly incorporated in the interior. Sometimes, you can feel yourself being at the stadium, buying peanuts from the local booth.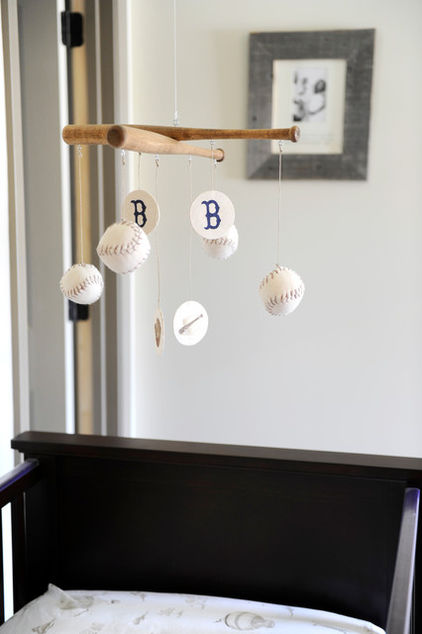 The bedroom, as a private space, are decorated in such a lovely way to all the baseball fans. Wallpapers with Hornsby's favorite players, huge balls, stadium print wallpapers, baseball field are all over the place.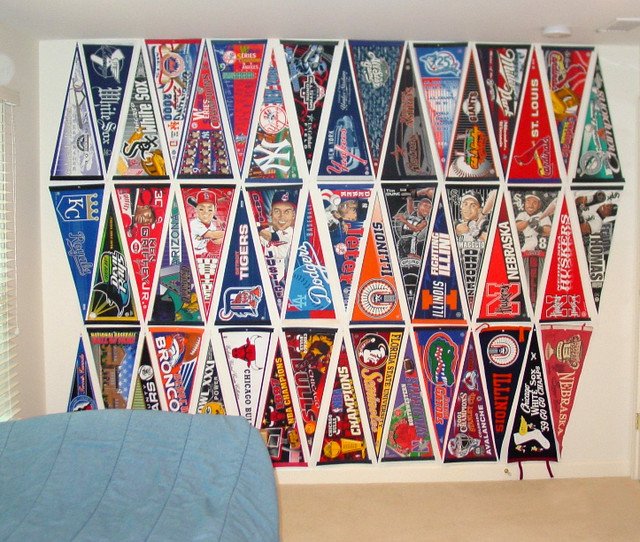 You definitely have to pay special attention to the hall of fame – bats, awards, balls and so on. You can spend hours and hours in this pleasant atmosphere playing cards with the boys or having a malt whiskey alone.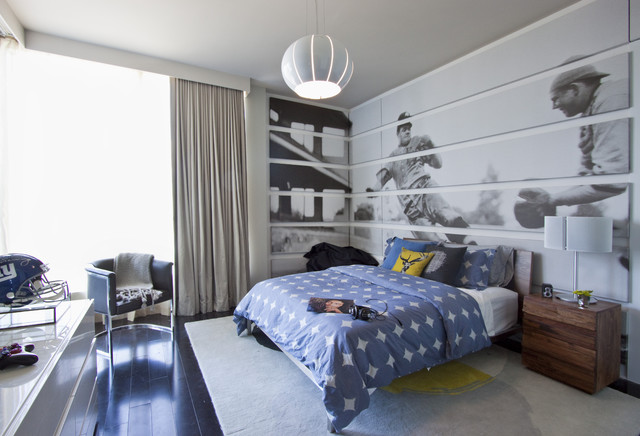 You'd better not be his wife 🙂