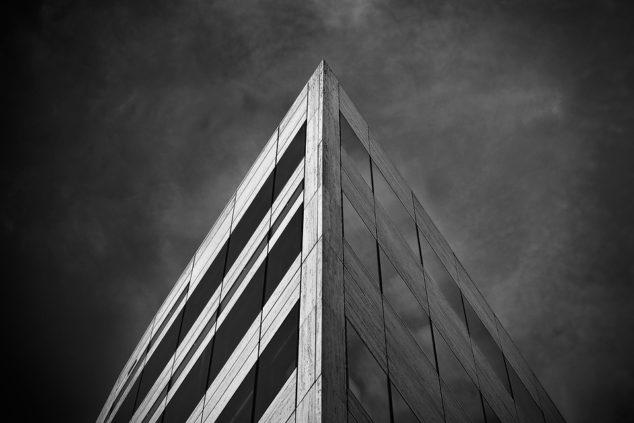 Good preparation work can make or break your office renovation. So, before you tackle things like repainting and layout change, make sure to do your research. Here are five of the most important points in every office renovation.
Renovation vs. Relocation
First things first, consider whether renovation is the best option for your business. Is it convenient for your work? How will it affect your productivity? Is the timing right? Will the end results fit your needs to the T? So, before you start renovating, see if relocation is a better idea for you. A good analysis of the situation will certainly help. Consider the loss of productivity before, during and after renovation, analyze your total space requirements and review your future growth. With this in mind, you can make an objective decision about whether renovation is the right path for you.
Creating the right team
Now that you've decided to renovate, it's time to create a good team for the project that will ensure you have a seamless and quick renovation. Make sure to assemble your team early to allow them to build stronger connections, learn how to cooperate and develop a sense of pride in the project.
Make sure to hire the right renovation experts for your project. Unless you have experience in the work, you'll need professionals to handle your office renovations and ensure you end up with a modern, functional and healthy space. Your designated project leaders should do good research of the market, conduct interviews and narrow down the list of architects and interior designers. But, since you can easily find great renovation companies, this stage shouldn't be hard.
Having a general contractor on your project is also important. Many teams forget to hire a general contractor right until all the documentation is done. However, your contractor can help with the concept stage and the design development, so make sure to hire them early enough in the project.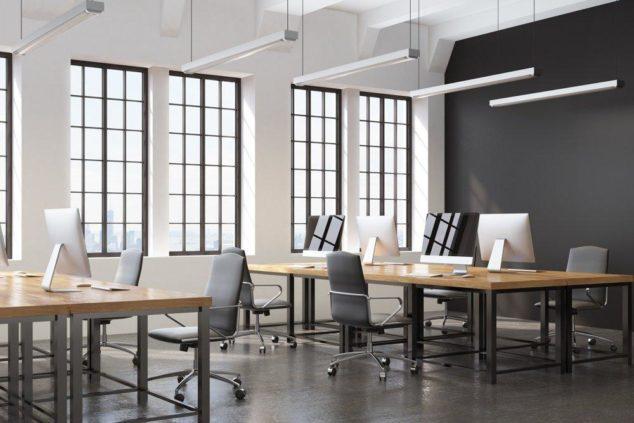 Most common mistakes
In order to have a successful renovation, you must study the frequent mistakes. For instance, what many people forget to look into the past renovations done in the building. So, make sure to find information on the age and condition of all electrical and mechanical systems as well as the condition of the structure and its ability to handle any additions. Make sure to study the accuracy of past site evaluations and study the new codes. Neglecting any historical meaning to the building is another common mistake to be avoided. Sure, all of this research will boost your spending, but it will be super cheap compared to the costs of fixing your mistakes. Plus, if you conduct your research early enough, the expenses can be budgeted into the project. Without studying common mistakes and evaluating your site, unforeseen conditions can cause project holdups and even end up in costly redesigns.
Scheduling
Just because you already have a building that just needs renovation, it doesn't mean your project will be much quicker than new construction. The key to a successful renovation that's conducted quickly and smoothly is keeping things realistic. Before you create your schedule, you must carefully evaluate all the issues that can affect the timing of each stage. Just some of the things that can affect your schedule are material delivery, tenant disruptions and scheduling conflicts between contractors. Your safest bet is to start from the date that the renovation must be completed and work your way backyards to create a good schedule.
Budgeting
While you probably have some sort of a frame for your budget, you must carefully plan with some surprises in mind. It's smart to set aside a contingency budget (about 10%), so you can handle any unforeseen issues. This will allow you to stay within your budget AND give you some breathing room in case you run into an obstacle.
If you consider all of these important points and include them in your research, you can expect a successful renovation. This proactive approach will not only minimize the things that can sneak up on you during your reno but also ensure everything is going smoothly and as quick as possible. You will end up with cost-effective and high-quality results both you and your project team can be proud of.