With some proper planning, right design ideas and enough budget, you can build a basement that is not only adorable but also more practical. All you need is some inspiration and accurate planning to make the project successful.
Step 1: Measure your Basement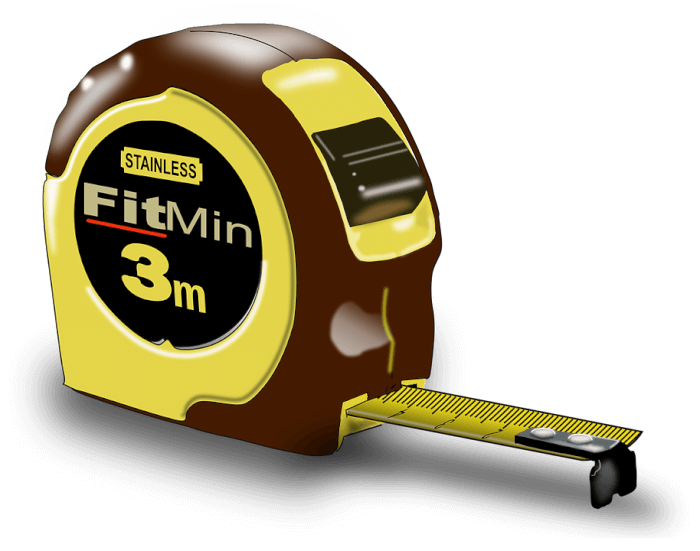 source
Having precise measurements of your basement's area can help you create the dimensions. You do not have to be precise with the measurements, unless you are using a design software to draw your floor plan. Use a standard tape to measure and recheck your measurements at least twice. This step sets the foundation of your design. With the measurements in mind, you can choose your furniture accordingly.
Step 2: Draw your Floor Plan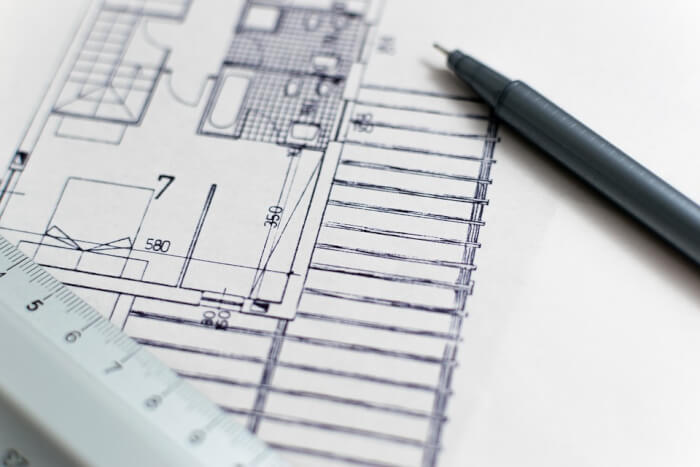 source
If you have experience drawing floor plans or have a friend who can help you, create a floor plan of your basement yourself. Another option is using an inexpensive design software to draw out the dimensions according to the measurements you provide. Either way, you should have a rough sketch of your floor plan to execute your ideas in a better way.
Step 3: Think Long and Hard About Its Purpose
Your basement can be anything like a home theater, a play area for your children, your home office, gym, an extra bedroom with a bathroom, wine cellar, and so on. Determining the purpose of your basement can help in understanding the supplies you need. For example, if you want to transform the lower ground floor into your personal gym, you would need to install electricity sockets for a treadmill and a hard floor which can withstand the heavy weights thrown on it so often. For a home office, you might want wood or tiled flooring, a wood table and some cabinets and drawers.
Step 4: List the Supplies you will Need and Buy Them
Start with the basic tools you would need to begin the project and move on to the bigger items once you have made your basement easier to work on. You cannot buy all the supplies in one-go because you would need furniture, light bulbs, shelves and other items. Obviously, the supplies will depend on the design of the lower ground floor. For instance, if you are building a bedroom, you would need proper lighting arrangements, bedroom furniture, and tiles for flooring. A basement bathroom is a good choice, especially if this room is likely to be used by guests.
Step 5: Execute your Plan
Once you have your basic supplies handy, it is time to start the work. You might need professional help at many points, so take help from video tutorials. Once things like electric wires and sewerage lines are installed and flooring and walls are done, you can move your furniture in. There are lots of furniture designs and ideas available online for inspiration that can make your lower ground floor inviting and comfortable. Bring your creativity into play and make the space accessible for everyone in the family.