It is never too late to try something different in your home. And why not follow our great ideas for this year's Christmas that will soon be knocking at your doors? Today's creative Christmas decoration ideas come straight from Sweden. Swedish design is famous for its elegance and simple lines that can be clearly recognized. Here you will see a lot of nature-inspired items that can be used for holiday decoration.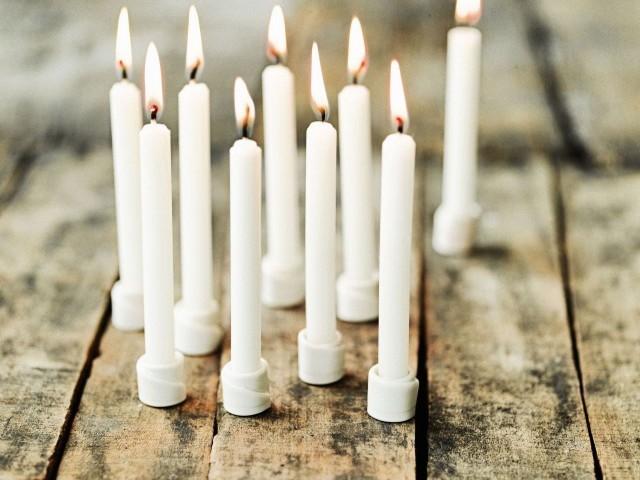 Is there a better way to warm the cold winter days and lighten up the room than a good old fashioned candle stuck in a porcelain candle holder, like these from the image above? Fire is one of the universal symbols in most religions and it is usually connected with the cult of sun and the powerful energy that it emits to sustain life.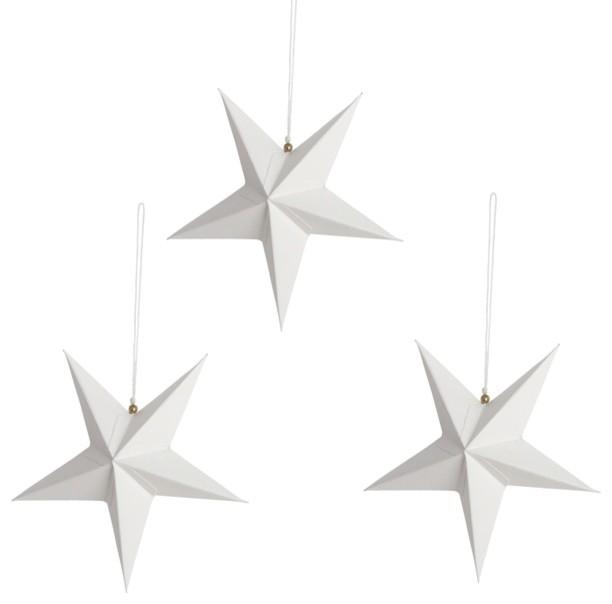 What a great ideas is to find such kind of white paper stars. If you want to get the Scandinavian touch right into your holiday home, this decorative items will do the trick. They are simple, elegant and beautiful since they do not overload the interior with screaming colorful accents.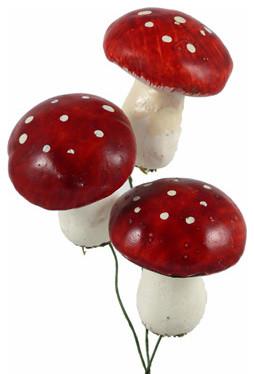 The ever existing combination of white and red is something traditional in Scandinavian Christmas culture. These little mushrooms are wired together so the only thing you need to do is putting them at one of your Christmas tree branches.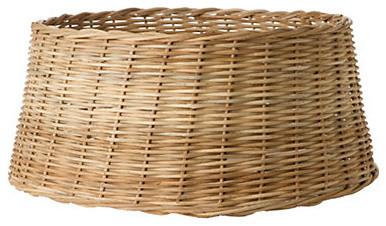 Believe it or not, in Scandinavian culture it is a very common fact that you will find such kind of basket in a Christmas home. It is usually placed as a base for the Christmas tree, thus adding extra charm to the greenery.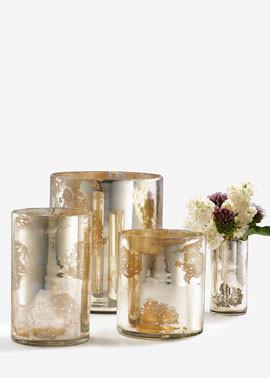 Imagine using this lovely antique mercury glass vases as candle holders or even as vessels for tree branches. We are sure that they will be the right item for your table or even cupboard if your home is in traditional, rustic or eclectic interior design style. Of course, you can always make a little experiment and put them in the most unexpected place. And who knows, they may become a focal point in a certain room.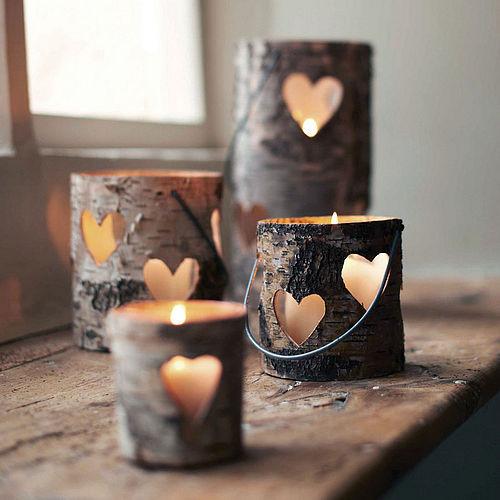 And because we said rustic, we could pass by these gorgeous lanterns. They certainly have this kind of natural look that is able to create an essential Scandinavian atmosphere at your holiday home.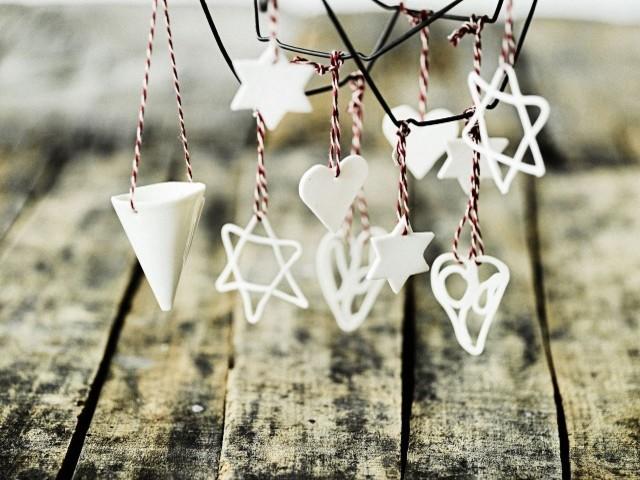 This simple and beautiful porcelain ornaments will be the perfect addition to every Christmas home.The colorful palette of the red and white twine reminds of a traditional Christmas decoration, while the white color of the porcelain gives it the Scandinavian look.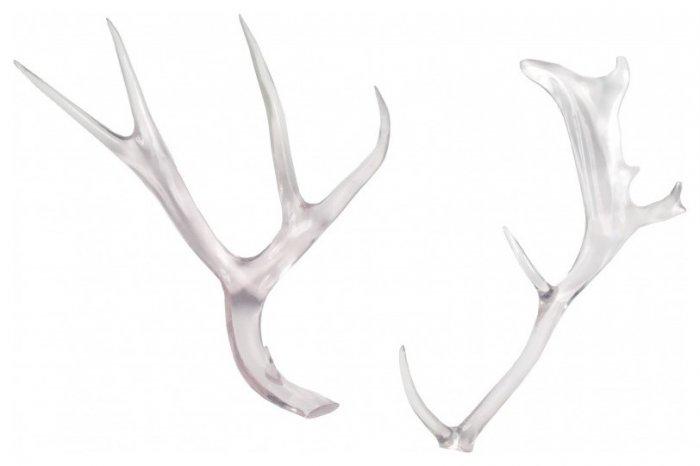 It is a great achievement to decorate your home using natural elements. For example, this deer antlers are a kind of refined items that can ornament a random wall at home. And because of their white color, they can be mixed really well in a Scandinavian themed room.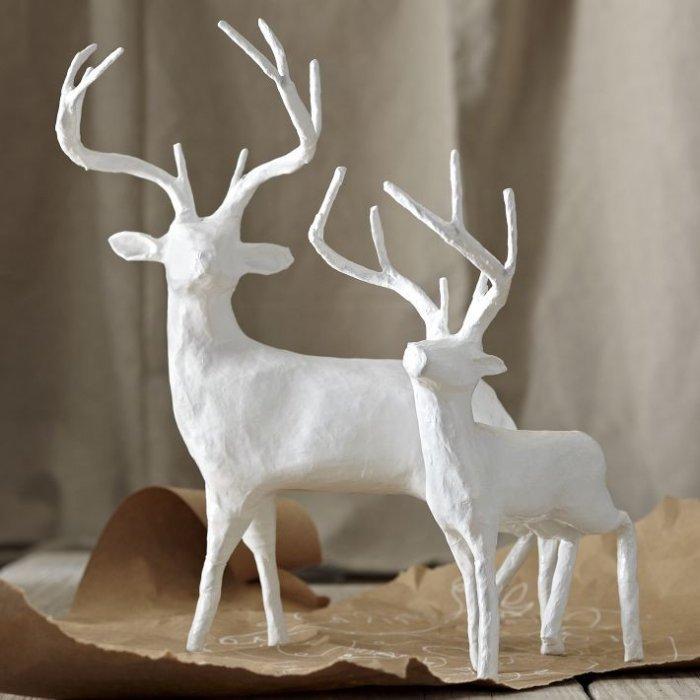 The reindeers are a definite Nordic element that is usually preferred in decorations, as well as every other apsect of life, of course. It is a symbol of the location of countries in the Scandinavian peninsula. In the image above, you can clearly see the papier-mache reindeers that can beautify a room at Christmas Eve.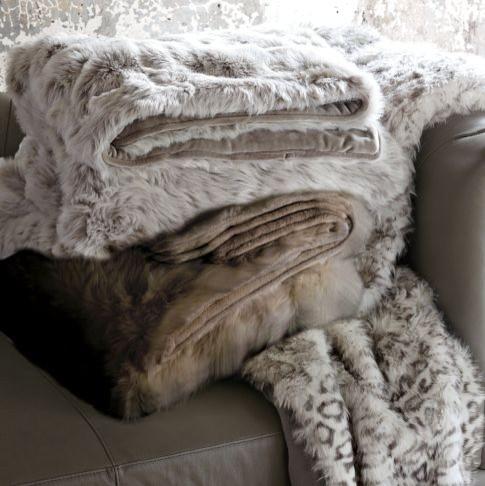 And as we already outlined, going north you will find that it is not exactly the warms place where you have been. It is cold. A lot! That's why you wont be surprised to see such kind of fur blankets in a local home. Of course, the blankets do a great decoration item.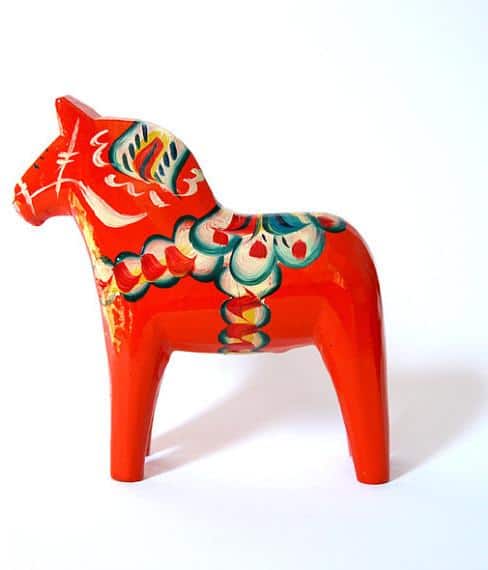 In our previous articles we have mentioned the Dala horse as an emblematic product of Sweden. This colorful pattern is the most common one. And it is a great item for diner tables and fireplaces by the time of Christmas holiday.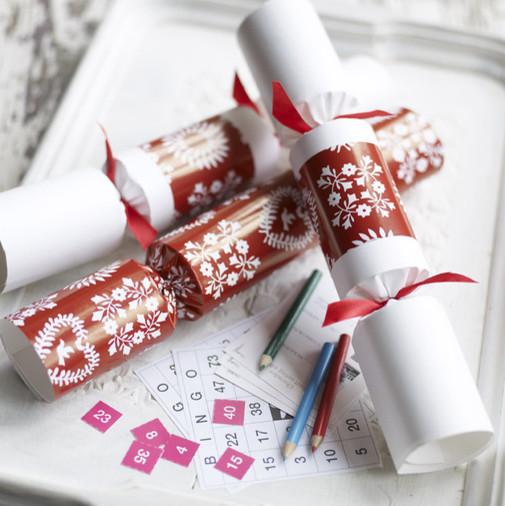 These little Christmas crackers are tradition in Scandinavian countries but you can always apply the idea to your own home.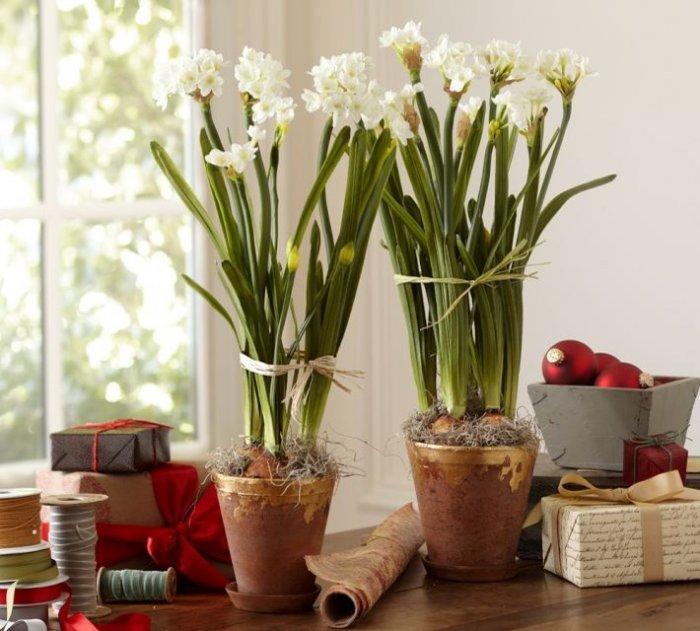 If you prefer a simple and stylish Christmas interior rather than an complete colorful and tasteless chaos, you'd better try placing paperwhites.

You know the right place for the Christmas stocking, don't you? The colorful stripes are so sweet that we believe that our women readers will simply love them!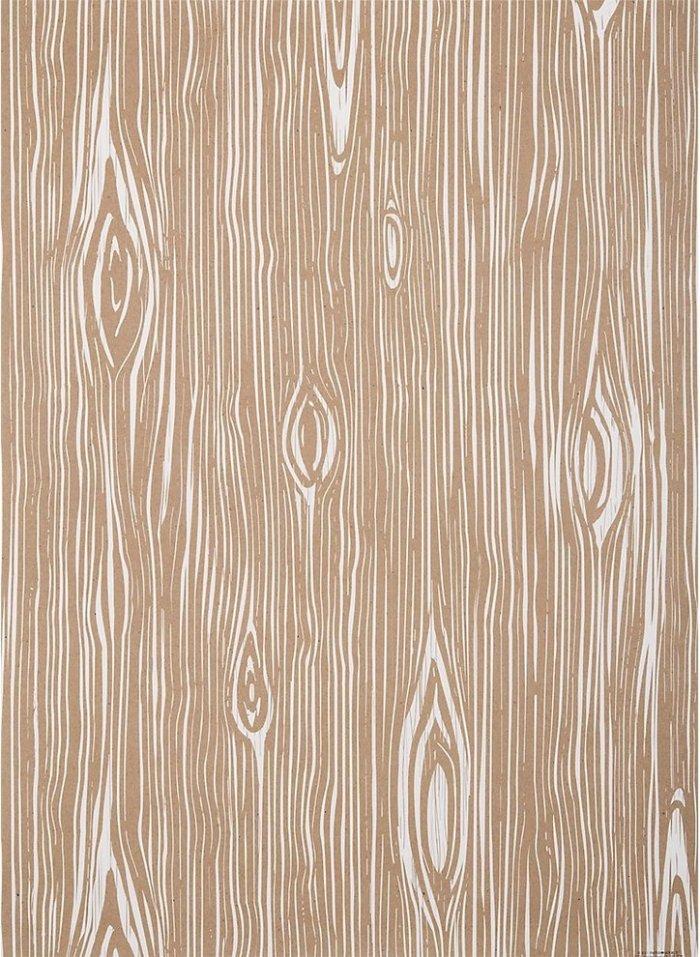 In order to bring some natural freshness into your home, use such kind of faux bois wrapping paper. You can use it for pine cones and evergreen.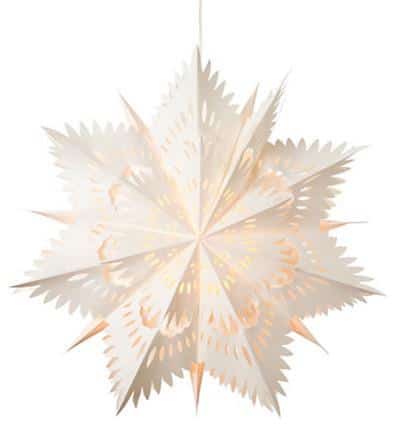 Such kind of lighting in traditional Scandinavian folk motifs can get you a little bit closer to the desired look. It is a great item for your entrance hall when your guest will spot it at once.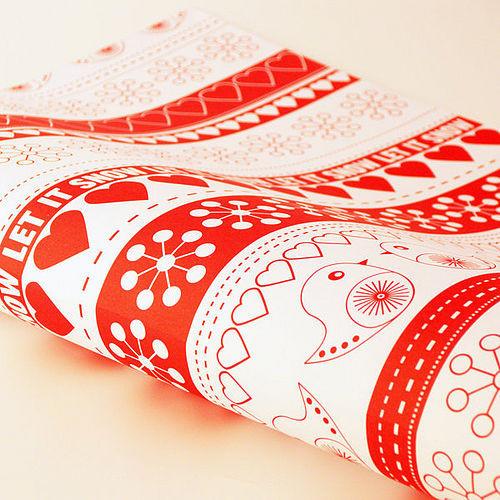 A lot of charm and uniqueness can be found in this cute wrapping paper. Our advice is to use it for your presents that will be placed under the tree.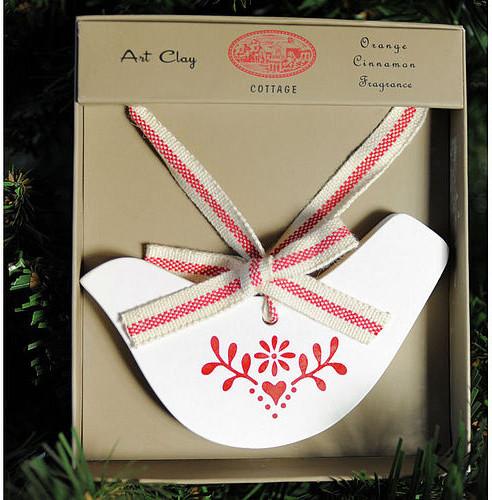 Another Swedish item that exists in the country folk. It is a best fit to door knobs or cabinet pools. They create some kind of girlish appearance, so in case you are a man, please, don't use such at your home.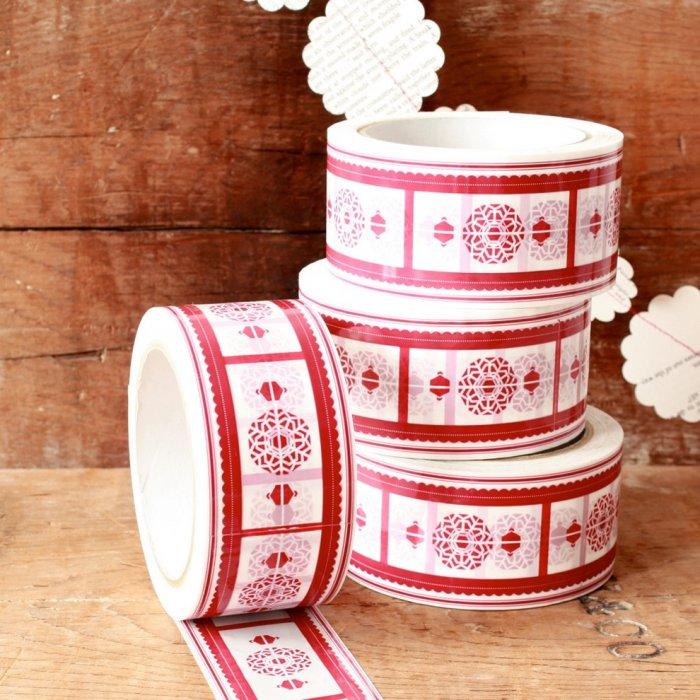 Placing the presents in boxes has an advantage – you can prevent them for a sudden damage. The other good thing is that you will have enough surface for wrapping the presents with your favorite paper.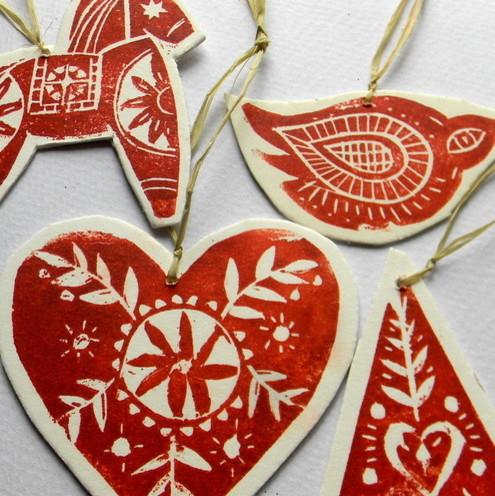 If you have a beautiful Christmas tree, go and find some of this decorations and place them on the tree. Now, your holiday look is complete!