Does the front entrance of your home feature some ugly pillars that you would give anything to hide? Does the appearance of your pool or spa not quite complement the rest of your property? If the answer to either of these questions is yes, we recommend natural stone wall cladding and swimming pool coping as the ideal solution. There are a number of reasons why you should opt for natural stone as opposed to other materials, as outlined here.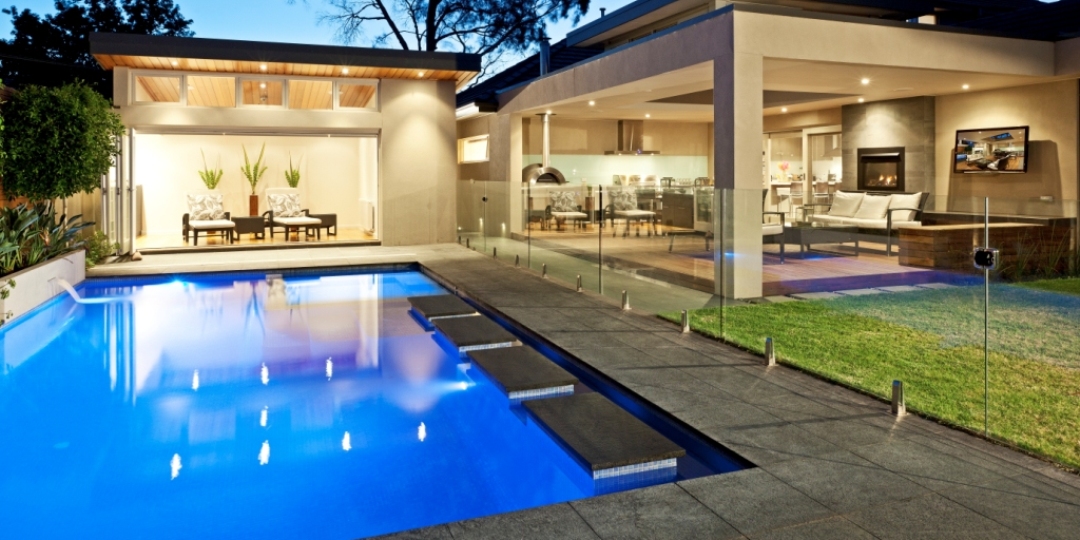 Timeless & Elegant
One of the main reasons that natural stone is such a popular choice for many applications is that it is a truly timeless and elegant material that never goes out of fashion. Choose from a range of products – such as bluestone, sandstone, travertine and granite – each of which has its own unique look. The exceptional beauty of the cladding and coping will also work to improve the value of your property.
Durable
When choosing cladding and swimming pool coping, one of the main concerns of many people is the material's durability. After all, these areas are outside and exposed to the elements – you want to ensure that it's going to be able to withstand weathering. Fortunately, stone is a highly durable option that will last for many years without issue. It will also look just as good ten years down the track as it does today.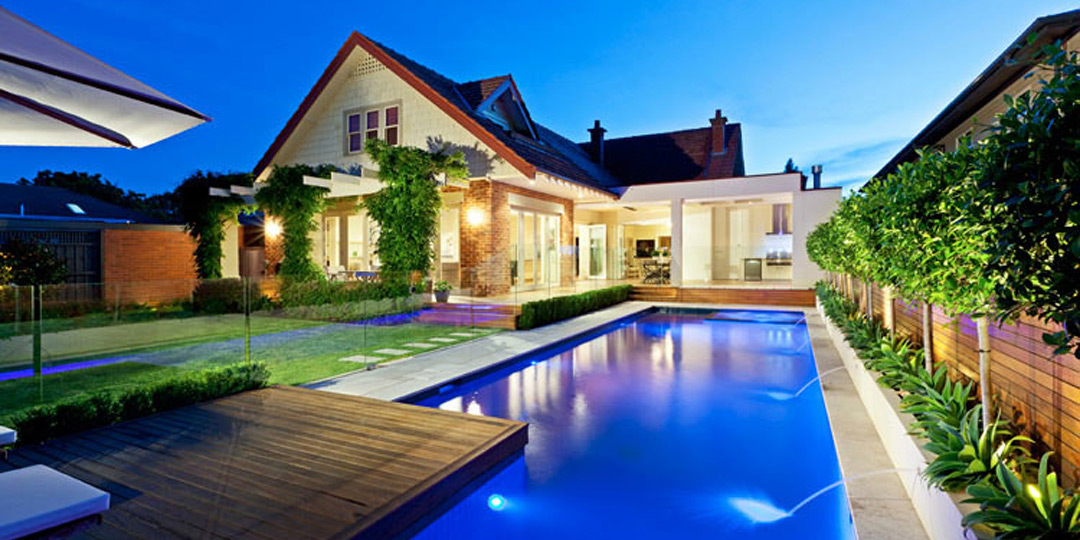 Fire Resistant
Anyone living in a bushfire prone area will understand the importance of choosing fire resistant materials for use around their properties. In fact, it is actually a legal requirement in many of these areas that only fire resistant materials be used to avoid massive destruction. Stone is a great option for people living in bushfire prone areas, as it is resistant to fire and will not support a flame.
Insulation
With many people discovering that their energy bills are on the rise, they are doing whatever they can to save money. Did you know that stone wall cladding can add to the insulation of your home (if applied on the exterior), thereby helping to lower your heating and cooling costs? You will also find that this material is an effective acoustic insulator, helping to lower the transference of noise from outside.
Low Maintenance
Another of the main reasons that natural stone is such a popular option is that it requires very little maintenance. Once the cladding or coping has been installed, it will require very little attention in order to keep it looking its best. All you really need to do is give it the occasional clean (a quick spray with the garden hose is sufficient) and ensure that the surface is resealed every few years (to protect against staining).
As you can see, there are a number of reasons why you should choose natural swimming pool coping and stone wall cladding for the success of your next project. Not only will natural stone immediately improve the appearance of your property, it will stand the test of time and ensure that your home looks fantastic well into the future. One final reason for the selection of this material over the others available is that it can significantly improve the value of your home.
Yarrabee & Castlemaine is presenting best range of stone Pavers in Melbourne for commercial and residential properties.